Here at Evolution Design & Drafting, our team of professional designers will guide you through the captivating process of creating your personalized project. Whether it's designing a home, adding to an existing one, renovating a room or designing a deck, shed or garage, our designers are distinguished for devising cutting edge designs that naturally articulate our clients wants and needs. Through the use of BIM software, your construction plans will be delivered at a higher quality and faster time frame than traditional methods. We strive to provide you with unsurpassed quality of work, service and value and with over 30+ years of combined experience in the industry, you can rest assured that you have come to the right place.
The Experience
Our team of professionals all have advanced diplomas in Architectural Technology from Algonquin College; an internationally accredited program and the backbone of the industry. Not only do we understand the importance and functional aspects of design, we also keep the building systems in mind such as structural, mechanical, electrical and plumbing. This perfect balance of design and engineering contributes to an efficient project layout. With 18+ combined years of work experience and encounters in the industry, we bring a vast wealth of knowledge to the table, delivering high quality designs and plans to our clients.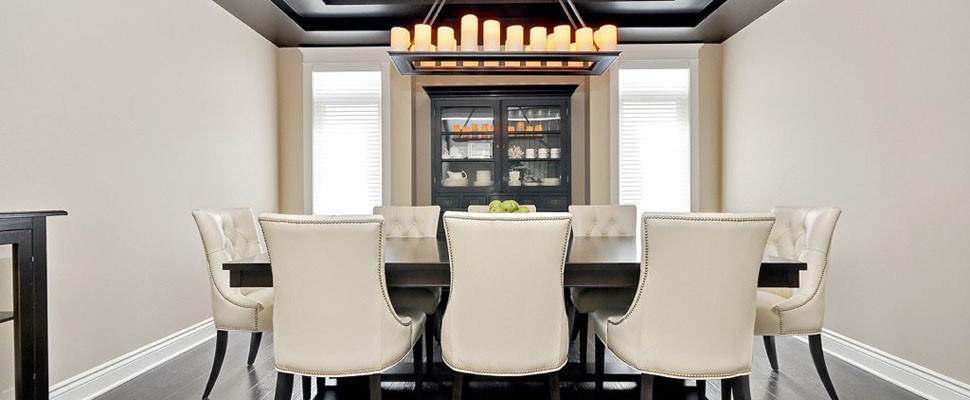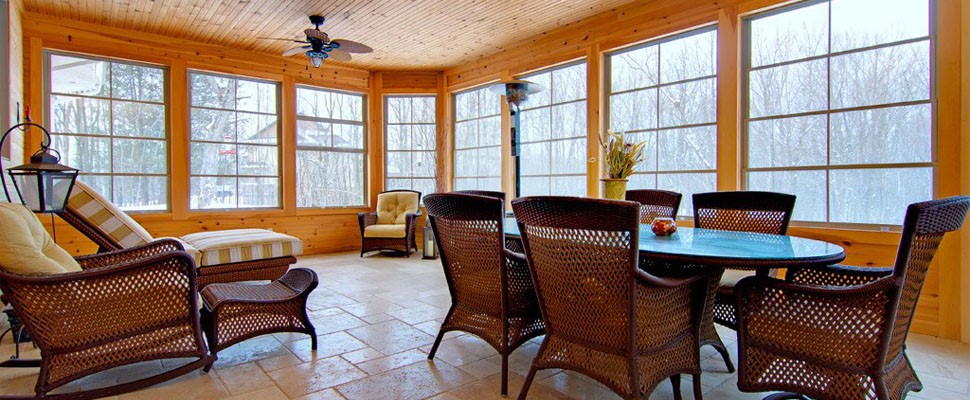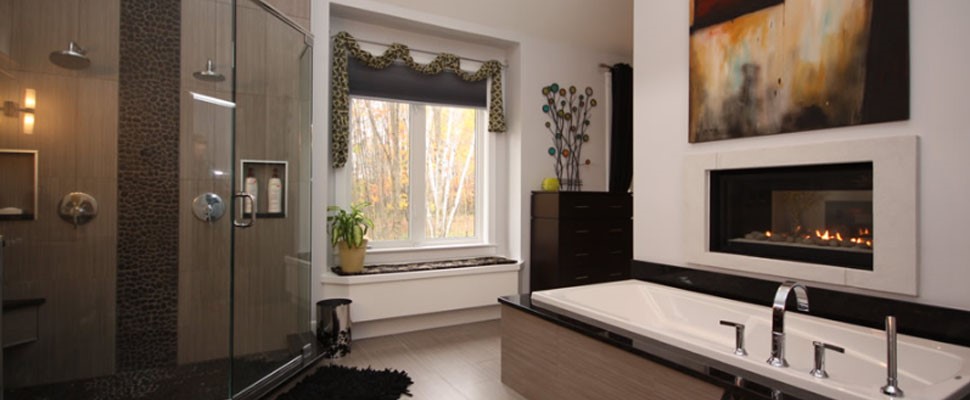 The Difference
Our design studio is configured in such a way that it supports state of the art software and technology while keeping all of the traditional components. We can produce photo-quality 3D renderings long before construction begins. The use of industry leading 3D software provides the user with a more dynamic design environment which essentially aids in determining potential construction issues long before your project begins.
At the end of the design process we are able to present you with 3D rendered images in lifelike colors and textures, helping you to clearly visualize the magnitude and details of your project. We can also be of assistance in preparing code compliant electrical drawings to help you plan your space and identify proper electrical fixture and componant locations.
We are a registered design firm and seal all of our drawings with our BCIN # (Building Code Identification Number). We are also certfiied HRAI Mechanical Ventilation Designers so you will be able to gather all the neccesary permit drawings and docments under one roof.