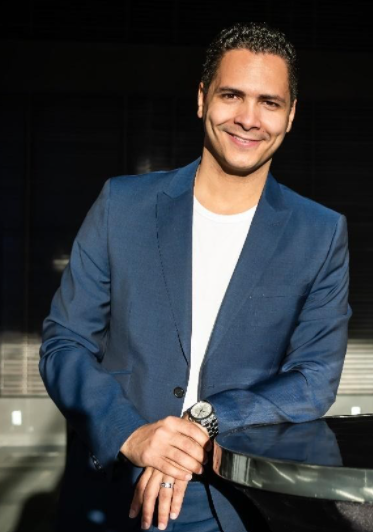 Mike Vieira
Owner, Evolution Design & Drafting 
As co-owner of Evolution Design & Drafting, Mike brings his clients' unique tastes to life through modern, beautiful and functional designs. Architecture is his passion. He is BCIN certified for Housing and Small Buildings and with over 19 years of combined industry experience, he provides a tremendous amount of knowledge to every project.
He studied architectural technology at Algonquin College where he learned the ins and outs of the architectural industry. He was quickly hired by an Ottawa construction and design firm while in school, where he gained practical experience designing & drafting homes, car dealerships, office spaces and warehouses. He also taught at Algonquin College's internationaly accredited architecture program from 2012-2019, shaping the next generation of young designers.
Since 2013, he has owned and operated Evolution Design & Drafting and he specializes in residential design and has prepared a variety of unique home styles from the traditional farmhouse/craftsman look to futuristic modern homes and everything in between. During this time, he's completed over 350+ projects ranging from renovations to fully custom homes and multi-unit buildings. 
His philosophy? To harmonize architectural beauty with his clients functional needs. He believes that our living spaces are deeply connected with our everyday lives, a way of thinking that shines through every design and how you will feel in your home. His work often integrates nature elements and features to represent a connection with the outdoors and he takes pride in doing things differently. Whether introducing his clients to up-and-coming modern design styles or the more traditional home. Mike's vision is always ahead of the curve.
When he's not designing beautiful homes, Mike gets inspired in nature & traveling, plays volleyball and goes on jogs, listens to hi-fi audio and enjoys spending time with his family.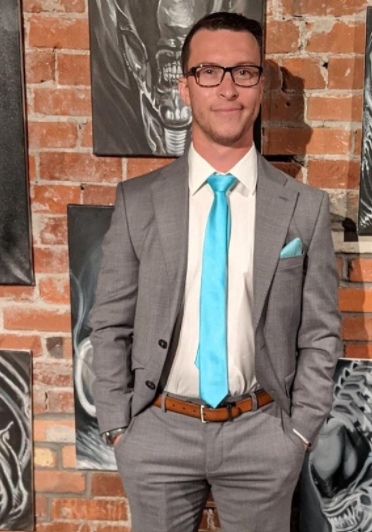 Spencer Galipeau
Owner, Evolution Design & Drafting 
Spencer is a co-owner at Evolution Design and Drafting and has a decade of experience in the residential architecture field. He holds a diploma in Architectural Technology from Algonquin College and is also BCIN certified. He has used his education and certification to complete 350+ projects in his professional career. Whether it's single or multi-family homes, one, two or three storey designs or multi-unit buildings, he has the experience and knowledge to take on any size project.
Being born and raised here in Ottawa, he has watched the city grow and transform and along with that, the styles of architecture that grew and transformed with it. The transitional and modern styles of architecture that slowly started to be introduced around the city during his teenage years are what initially drew his attention to the field of Architecture and eventually inspired him to study and explore the field further.
Spencer is an avid hockey player, golfer, snowboarder and overall fitness enthusiast. He has had the privlage of travelling all over the province and country doing the things he loves, and has been able to absorb the different styles of architecture the country has to offer. From the ultra-modern homes in Vancouver, to the Cape Cod and craftsman styles on the east coast and from the chalet style homes in the mountains of Alberta to the traditional style homes in Ottawa, his country wide tourism experiences have certainly given him an creative edge in the design field.